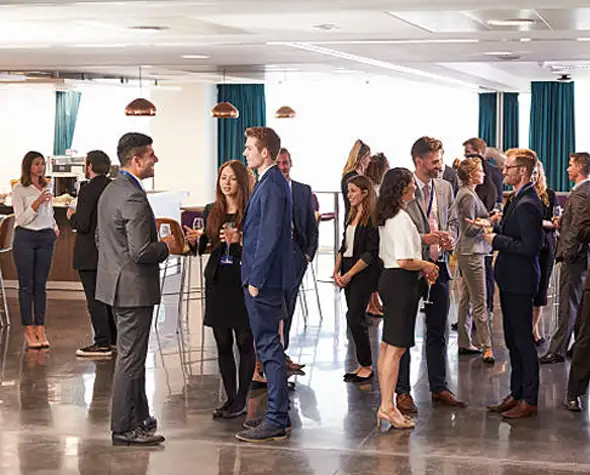 ABOUT US
Stafftacular proudly manages one of the largest event staffing databases in the nation

Our robust staffing management process ensures that our enthusiastic ambassadors arrive on time, prepared and ready to engage with a brand's audience. Our proprietary,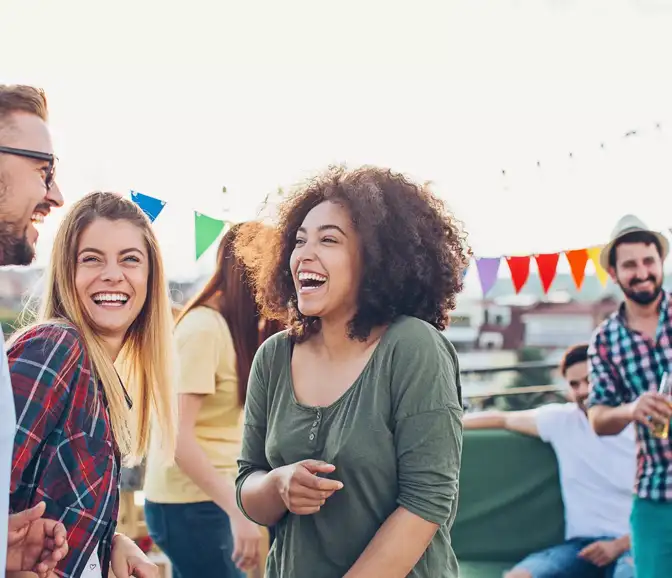 Stafftacular
Capabilities

Stafftacular is an exceptionally experienced direct staffing agency that provides direct-hire staff for any brand experience or event, from mobile marketing to sampling to street teams and beyond.

No matter your needs, Stafftacular is committed to providing you with exceptionally talented experiential marketing professionals.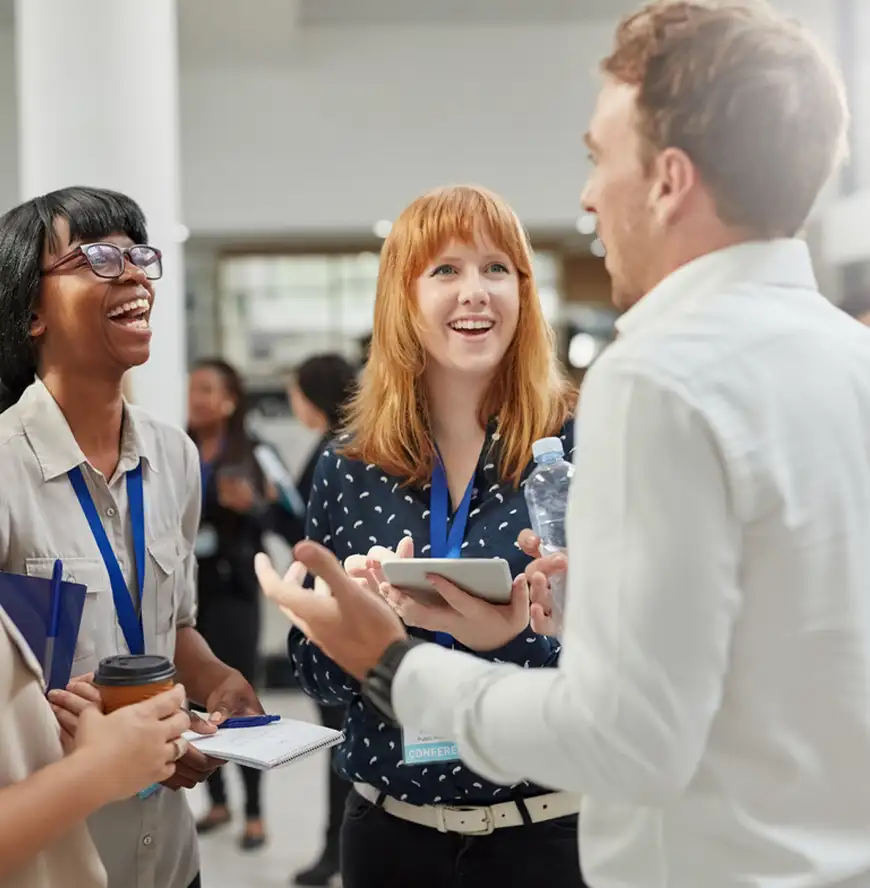 Stafftacular
Staff Events

Our staff has a range of experience and talent and can provide staff for any event, function, or engagement. We partner closely with you to ensure that expectations are clear during recruitment and met during activation.

Brand Ambassadors
Guerilla Street Teams
Field Market Managers
Casual Labor
Campus Ambassadors
Multilingual & Bilingual Staff
Product Specialists
Registration Staff
Event & Tour Managers
Costume / Mascot Characters
Mobile Touring Staff
In-Store Demonstrations
Truck & CDL Drivers
In-Store Sampling Staff
Market Research Intercepts
Mall Promotion Staff
Mall & Retail Interviewers
Mystery & Audit Shoppers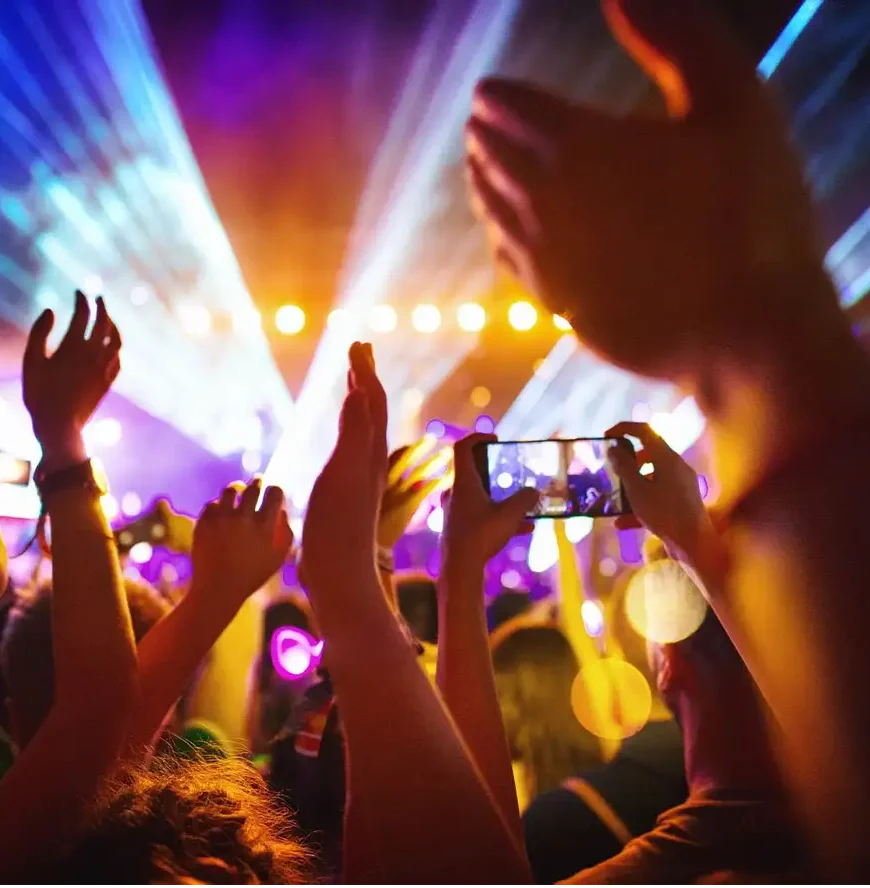 Stafftacular
Event Types

With our extensive database of field staff, we can support any type of event from an outdoor music festival to a trade show. We look forward to helping you reach and engage your target customers and give them a one-of-a-kind brand experience.

Guerrilla Building Projections
Event Registration
Mobile Backpack Billboards
Guerrilla / Street Teams
Grassroots Product Launches
Customized Franchise Solutions
Traveling Pop-Up Experiences
Clean Graffiti
Samplings & Demonstrations
Graphic Art & Chalking
Mobile Tours
Guarded Guerrilla Mat
Multi-Cultural Events
Sign Shaking & Spinning
Fairs & Festivals
Door Hanging
Sports Events
Stafftacular
Areas We Serve

Below is a coverage map of our direct staffing capabilities. We can provide staffing services in more than 300 U.S. metro areas with our proprietary database of 50,000 field staff.

If an area not listed needs coverage, we would send nearby staff to that area.
Stafftacular
Experiences

Our experiential marketing specialists have staffed thousands of individual events, sampling opportunities, and brand experiences. Whatever your staffing needs, we can find the perfect fit for your needs.

Need more than staff? Our sister agency provides turnkey experiential marketing services, including .strategy.conception, design, digital logistics, warehousing, procurement, and more. Please reach out to our team to learn more.
Stafftacular
Talent
New Staffers
If you are a new staffer, please visit www.stafftacular.net or click here to start your profile. Once complete and approved, you will be able to manage your profile and start applying for jobs in your area.
Existing Staffers
Be sure to stay logged in to the Stafftacular.net staffing portal and keep your contact information and casting photos and resume updated. You can view new and available jobs in your area.